CD Release
"Supernatural", a CD of Harvest music will be released at HarvestFest on August 13th!
Combining a variety of styles and influences, this CD of original music includes favorites we sing on Sundays as well as songs written exclusively for the project.
The theme of the album is how God gives us the power to think, feel, and act like He does: in the real reality of the supernatural world.
CDs will be available at HarvestFest for $10. It will also be available for download on iTunes soon.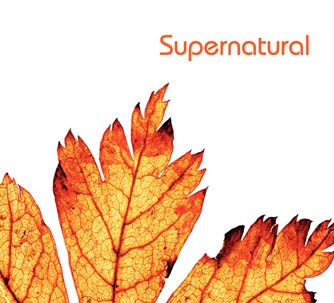 Track Listing:
We're Coming to Worship
The Only God
Broken
Supernatural
Lay it Down
Everyone I Know
The King is Here
Come Home
The Depths
We Will Praise Your Name
Our Father
Here is Love